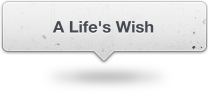 Val Seamons stepped onto the tarmac Thursday morning, eager for the flight of his life. Since he was a child, he'd always dreams of this days, and it was difficult to believe it was actually happening. With the tubing of his oxygen tank tightly wound in his hand, Seamons, a hospice patient, stared up at the four-passenger Piper plane, about to embark on a day trip to one of the world's wonders.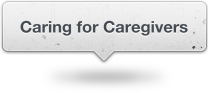 Francoise Mathieu, M.Ed., CCC., speaks at the 3rd Annual Caregiver's Conference. Francoise is a Compassion Fatigue Specialist and her talk is titled, "Renewing the Spirit of Professional Caregiving."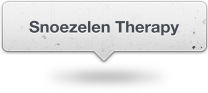 Snoezelen Therapy is a sensory therapy for Alzheimer's and dementia patients. Hospice for Utah invites each caregiver, family member, and friend to experience the rejuvenating and reconnecting world of Snoezelen. To schedule a Snoezelen in-service, presentation, or activity, please contact Kelsie Anderson at (801) 576-1455.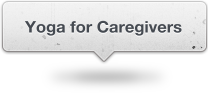 Are you a caregiver who is feeling stressed? Need more energy? We can help! And it is very easy to get started. Check out our newsletter to learn more.